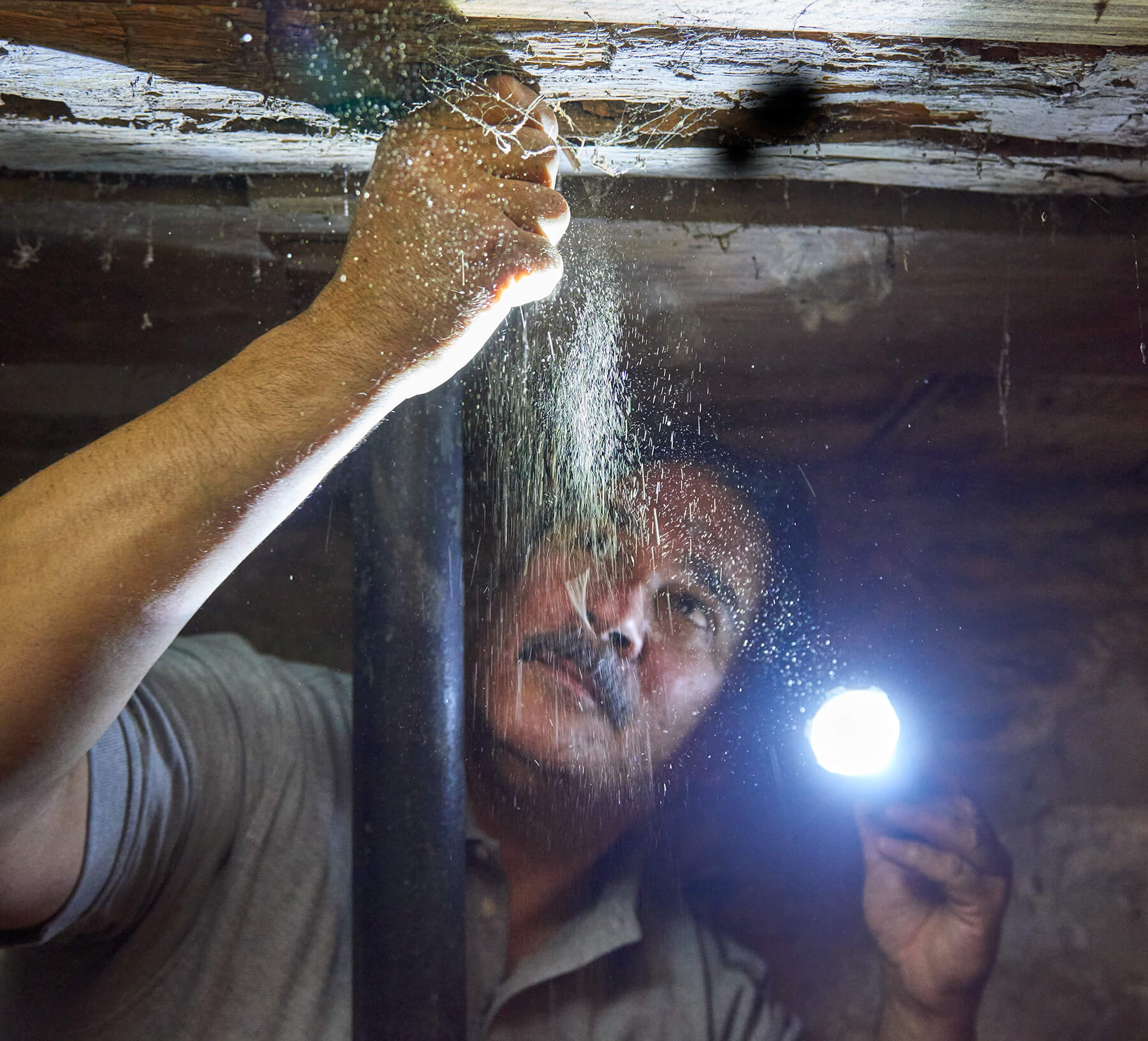 How To Say No To Unwanted Guests
Posted on November 13th, 2017
November signals the start of the holiday season with family gatherings, football games, and turkey dinners with all the trimmings.
Yet, with the cold weather approaching, there is one animal you wouldn't want as a guest at your holiday table: mice! Mice can enter the home through a hole measuring a quarter of an inch in diameter. Rodents are very flexible and can stick their heads in the smallest of spaces, whether through an uneven garage door seal or through an opening around utility pipes that run through your foundation.
Mice are opportunists. These small omnivores only need about a tenth of an ounce of food daily to survive.
Brazen little animals, these rodents are impertinent little house guests. They are impudent and irreverent; certainly not on any one's guest list. Mice leave telltale signs that may not be as noticeable to the homeowner, including droppings the size of a caraway seed, rub marks on walls and sill plates or the pitter patter of small movements across the attic floor.
At Nutech Pest Control, Mel Rich has plenty of remedies to solve the problem of these impertinent house guests. Starting from the outside, Mel suggests moving fire wood stacks far from the house, as these piles of wood represent what constitutes a "condominium complex" for mice. Bushes directly against the house may be considered attractive landscaping, but double as protective coverage for rodents—not so desirable for homeowners. "Mice love these natural places to hide, particularly as bushes and stacks of wood protect these rodents from hawks and owls that are considered their favorite prey.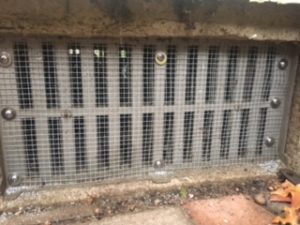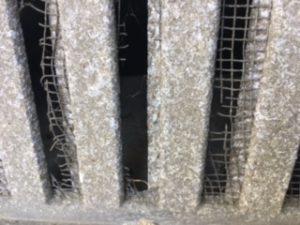 Mice can penetrate cracks in house foundations, air conditioning vents not sealed properly or spaces between pipes in the basement or under sinks. Customers are not aware of their silent, unassuming entry, but once the mice enter, they create super highways throughout the house, running free reign when not in the homeowner's sight or earshot. Pantries are favorite places for mice visits. Mel suggests keeping pantry food sealed in containers and sealing small holes under sinks and counters with steel wool or cement. Mel's remedies are comprehensive, designed to trouble shoot both indoors and outdoors. Removing items that are on the ground, close to the house, and placing them in sealed sheds is an easy, first-step solution.
So as the cold weather approaches, Mel suggests families get pro-active and call to schedule a courtesy inspection Determining how many entry points there may be and figuring ways to close them up is part of the no-cost assessment NuTech Pest Control provides. His comprehensive overview with a written proposal and video clips, offers additional context when suggesting fool-proof solutions to lock out these pests. Simple solutions like steel wool and small wire screens help seal up small openings, preventing mice from entering the home. When applicable, Mel seals holes with cement. "Unless the mice carry miniature chisels, they won't get in," he explained with a smile. His service also offers motion sensor cameras to detect these unwelcome culprits. "I want to make sure the homeowner can sleep at night without the fear of these little uninvited guests establishing residency for the holidays!"
At the first signs of mice, contact Mel Rich, owner of NuTech Pest Control for a complimentary consultation and schedule of service at 203-554- 1762 or [email protected]. To learn more about these and other pests, visit www.nutechpest.com. Innovative, safe pest control solutions. Stay Knowledgeable. Stay empowered.