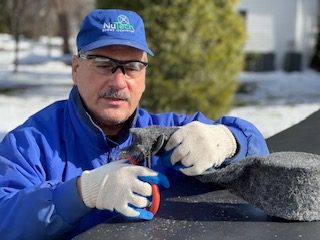 Keeping out unwanted rodents!
Posted on December 28th, 2022
Rodents ( Mice and Rats) are considered commensal pests. Commensal means to share ones table and this is one animal you do not want to share your table with! As the weather cools down , rodents seek a warm place to nest.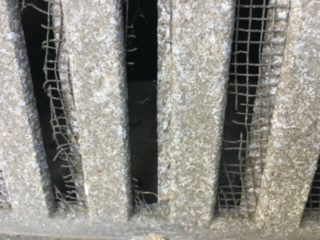 Mice can enter a quarter inch hole; Rats a half inch! In addition to trapping them out of a home , we put our pest scene investigation hats on and inspect for gaps around utility conduits, under siding gaps, holes in the foundation and broken crawlspace vents. We photo/ video document these areas to share with our customers. Then consult with them as how we can permanently seal these entry points.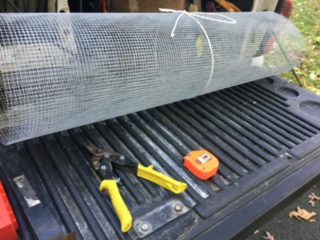 Our three primary product we use are Hardware Cloth (A galvanized mesh that will not deteriorate ), Excluder (a stainless steel mesh) and cement.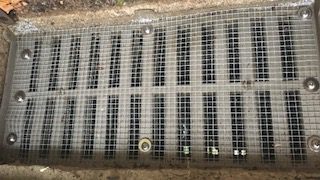 After completing our exclusion service we provide before and after images for our customers. To learn more about exclusion service and to schedule a rodent inspection , please contact us. We will get them out and build them out!